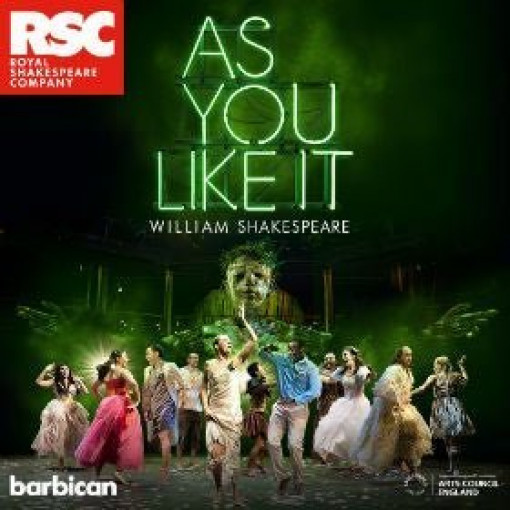 As You Like It
4,7/5
Op basis van 3 beoordelingen
(beoordelingen)
Boeking tot: zaterdag 18 januari 2020
Looptijd: 2 Hours 55 Minutes
As You Like It Beschrijving
Rosalind is banished, and with her best friend Celia by her side, she journeys into exile. But not before catching the eye of love-struck Orlando, who is also forced from The Court into the dappled Forest of Arden. What ensures is a riotous combination of a feisty cross-dressing heroine, a tartan-clad fool, melodic songs and laugh aplenty.
Blending physical comedy, music, storytelling and puppetry, this playful As You Like It brings the audience right to the heart of the action and is a celebration of theatre itself.
'Inventive, playful, captivating… a bonkers trip to the Forest of Arden' ★★★★ Daily Telegraph
Adres van Barbican Theatre
Silk Street, London, EC2Y 8DS GB (Meer info)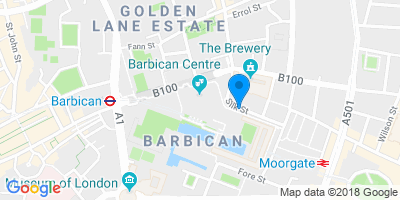 Routebeschrijving
Belangrijke informatie
Thursday 5th December 2019, 1.15pm - Chilled Performance
Saturday 28th December 2019, 1.15pm - Audio-descrbed and captioned performance with Touch tour (11.15am)
Tuesday 7th January 2020, 7.15pm - BSL-Integrated Performance, BSL interpreted post-show talk. Free to same-day ticket holders.
Tijden voorstelling
Foto's
Video
Vergelijkbare voorstellingen
RSC: Measure for Measure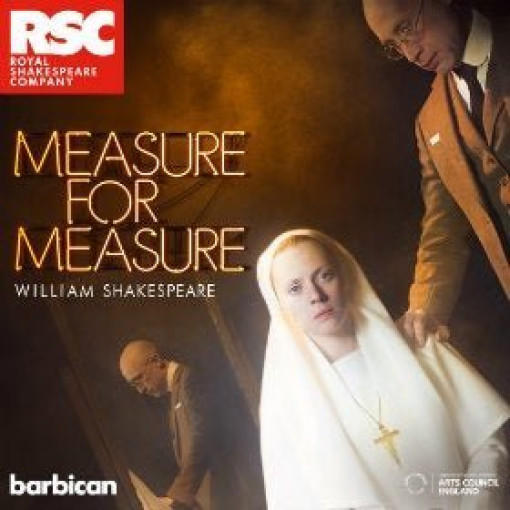 RSC: Measure for Measure
Speelt nu in:
Barbican Theatre
Boeking van: dinsdag 12 november 2019
Boeking tot:
donderdag 16 januari 2020
vanaf

13,99€
The Taming of the Shrew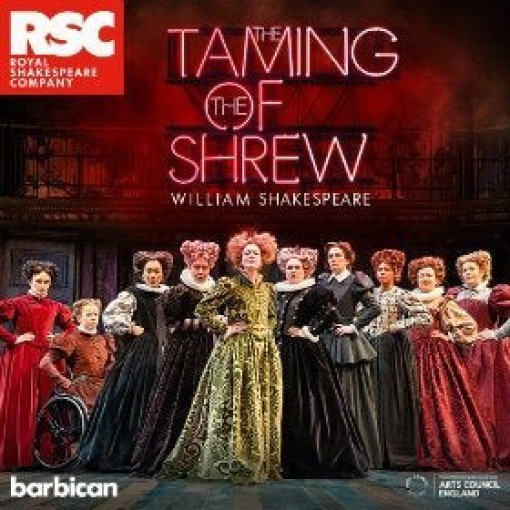 The Taming of the Shrew
3,7/5
Op basis van 3 beoordelingen
Speelt nu in:
Barbican Theatre
Boeking van: dinsdag 5 november 2019
Boeking tot:
zaterdag 18 januari 2020
vanaf

65,99€
& Juliet
no booking fee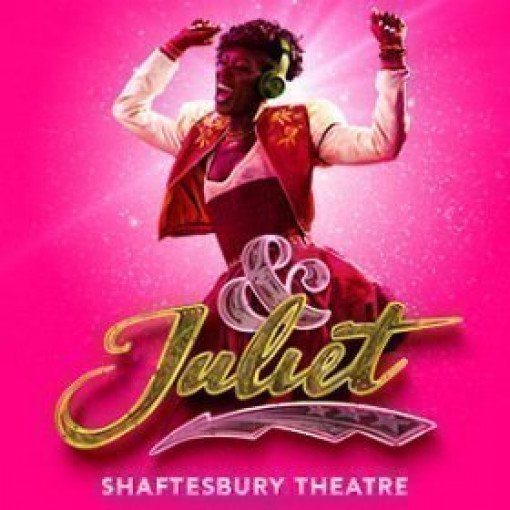 & Juliet
5/5
Op basis van 26 beoordelingen
Speelt nu in:
Shaftesbury Theatre
Boeking van: zaterdag 2 november 2019
Boeking tot:
zaterdag 30 mei 2020
Looptijd:
2 hours 30 minutes
vanaf

28,49€