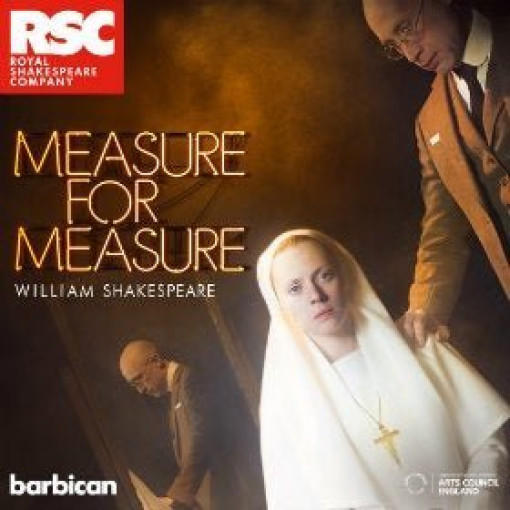 RSC: Measure for Measure
Boeking tot: donderdag 16 januari 2020
RSC: Measure for Measure Beschrijving
When a novice nun is compromised by a corrupt official who offers to save her brother from execution in return for sex, she has no idea where to turn for help. When she threatens to expose him, he tells her that nobody would believe her.
Adres van Barbican Theatre
Silk Street, London, EC2Y 8DS GB (Meer info)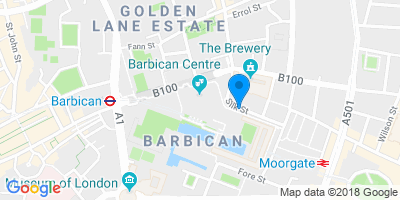 Routebeschrijving
Belangrijke informatie
Saturday 14th December 2019, 1.15pm – Audio-described and captioned performance with Touch Tour (11.15am)
Tuesday 14th January 2020, 7.15pm – BSL-integrated performance
Tuesday 14th January 2020 – BSL-interpreted post-show talk – Free to same-day ticket holders.
Tijden voorstelling
Foto's
Video
Vergelijkbare voorstellingen
As You Like It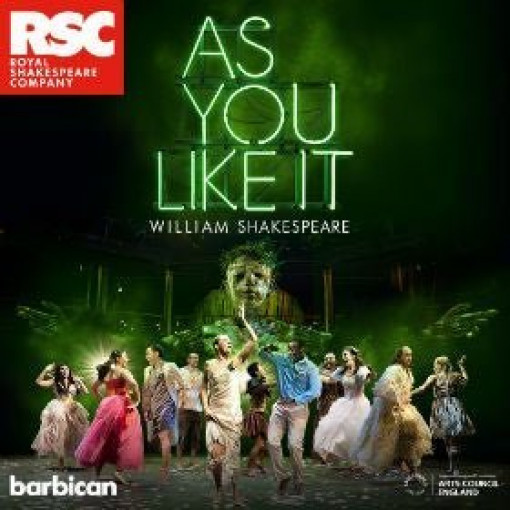 As You Like It
4,7/5
Op basis van 3 beoordelingen
Speelt nu in:
Barbican Theatre
Boeking van: zaterdag 26 oktober 2019
Boeking tot:
zaterdag 18 januari 2020
Looptijd:
2 Hours 55 Minutes
vanaf

65,99€
The Taming of the Shrew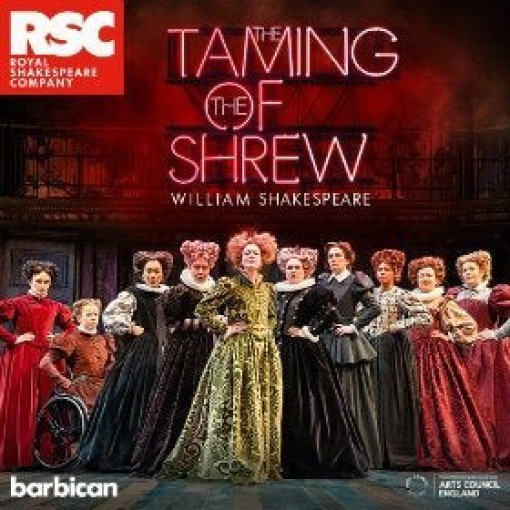 The Taming of the Shrew
3,7/5
Op basis van 3 beoordelingen
Speelt nu in:
Barbican Theatre
Boeking van: dinsdag 5 november 2019
Boeking tot:
zaterdag 18 januari 2020
vanaf

65,99€