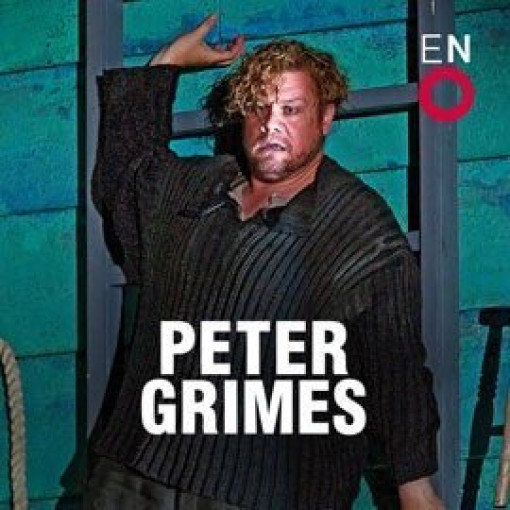 Peter Grimes
5/5
Op basis van 1 beoordeling
(beoordelingen)
Boeking tot: woensdag 11 oktober 2023
Looptijd: 3 hours 15 minutes (incl. 2 intervals)
Foto's
Peter Grimes Beschrijving
Featuring some of the most powerful and evocative opera music ever written, Benjamin Britten's Peter Grimes paints a vivid picture of a small community's transformation into a hateful mob in the face of a local tragedy.
Peter Grimes' apprentice goes missing in mysterious circumstances. The townspeople's mistrust of the fisherman then turns into something far darker. Gossip becomes suspicion. Suspicion descends into accusation. The villagers come together with devastating consequences to confront the outsider Grimes.
Part-psychological thriller and part-morality play, Peter Grimes is an elegantly simple story. Beautifully expressed musically, about ever-present forces of fear, suspicion and intolerance. Forces, that if left unchecked, repress our differences and drive us apart as individuals and communities.
The production is conducted by Martyn Brabbins, ENO's Director of Music, and directed by longstanding ENO collaborator, David Alden. It features Gwyn Hughes Jones in the title role with former Harewood Artists, Elizabeth Llewellyn (as Ellen Orford), Alex Otterburn (Ned Keene) and, John Findon (Bob Boles).
Sung in English, with subtitles projected above the stage
Assisted performance BSL: 9th October 2023 19:00
Adres van London Coliseum
St Martin's Lane, London, WC2N 4ES GB (Meer info)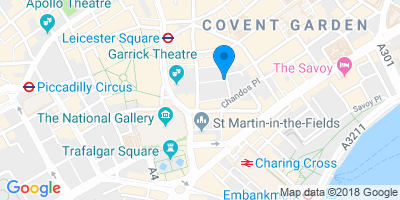 Routebeschrijving
Belangrijke informatie
Sung in English, with subtitles projected above the stage
Tijden voorstelling