Bespaar 52%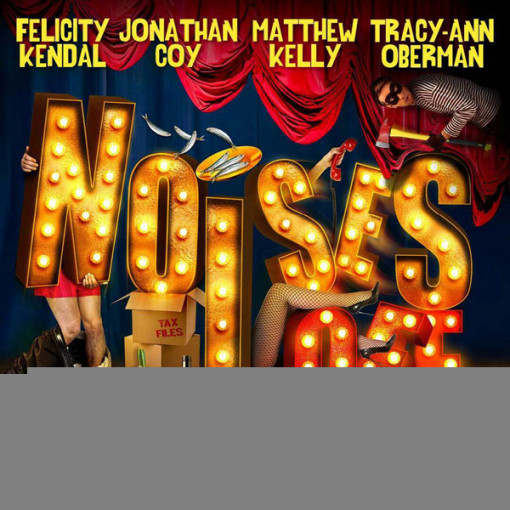 Noises Off
4,4/5
Op basis van 7 beoordelingen
(beoordelingen)
Boeking van: donderdag 19 januari 2023

-


Boeking tot: zaterdag 11 maart 2023
Foto's
Noises Off Beschrijving
Theatre Royal Bath Productions present Felicity Kendal, Jonathan Coy, Matthew Kelly and Tracy-Ann Oberman in the fortieth anniversary production of one of the greatest British comedies ever written.
Hurtling along at breakneck speed, Noises Off follows the on and offstage antics of a touring theatre company as they stumble their way through the fictional farce, Nothing On. From the shambolic final rehearsals before opening night in Weston-Super-Mare, to a disastrous matinee in Ashton-Under-Lyme seen entirely, and hilariously silently, from backstage, before we share their final, brilliantly catastrophic performance in Stockton-on-Tees.
One of the UK's best-loved actors, Felicity Kendal plays the role of the forgetful Dotty Otley. Having shot to fame in The Good Life, Felicity has won numerous awards for her stage work.
Met
Felicity Kendal
Adres van Phoenix Theatre
Charing Cross Road, London, WC2H 0JP GB (Meer info)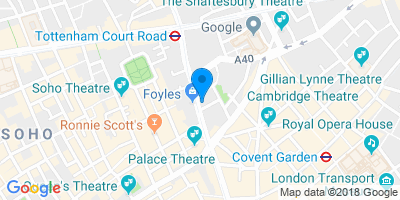 Routebeschrijving
Tijden voorstelling
Goedkope tickets voor Noises Off
no booking fee
Tickets vanaf 0,00€
Valid for selected performances
Bespaar 43%
Was 40,99€ Nu 23,49€
Valid Mon-Fri from 19 Jan-11 Mar 2023. Book by 4 Dec.