no booking fee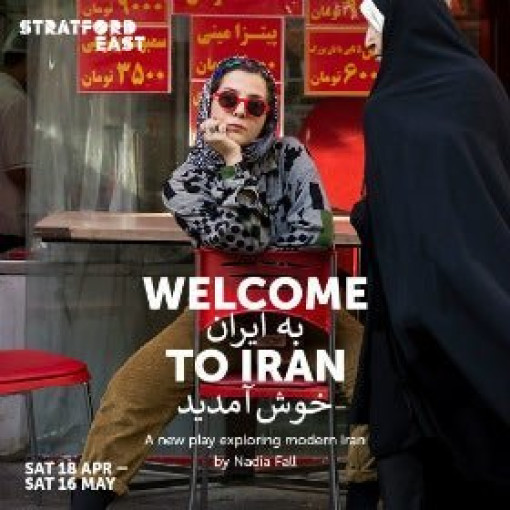 Welcome to Iran
Boeking tot: maandag 30 maart 2020
Welcome to Iran Beschrijving
A Theatre Royal Stratford East and National Theatre co-production.
Ava is a twenty-something Londoner.  Following the death of her estranged father, she journeys to Iran in search of his past and her extended family.  
Exploring the rich culture and thriving art scene of this oft misunderstood country, Ava is swept into a world of raves, raids and illicit love, all whilst negotiating family politics, Tehran traffic and the morality police.
Based on real-life testimonials, this new play by Nadia Fall (Home, Dara) offers a tender and witty snapshot of modern life in Iran.
Adres van Theatre Royal Stratford East
Gerry Raffles Square, Stratford, E15 1BN GB (Meer info)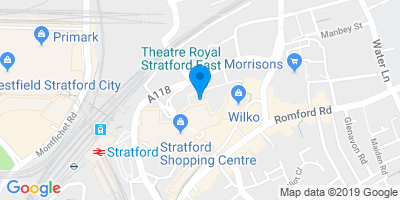 Routebeschrijving
Tijden voorstelling
Goedkope tickets voor Welcome to Iran
no booking fee
Tickets vanaf 11,49€
Valid on all performances from 18 Apr-16 May 2020.