no booking fee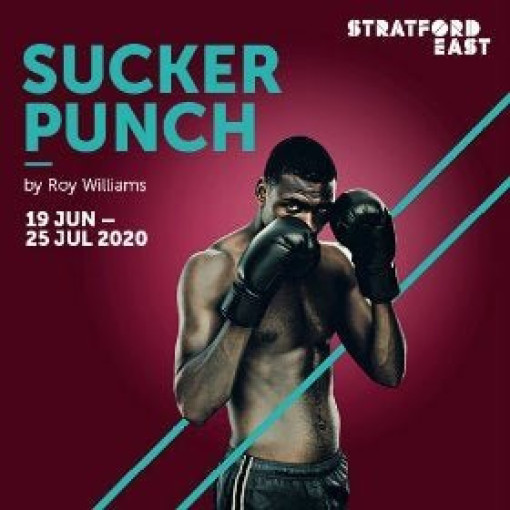 Sucker Punch
Boeking tot: maandag 30 maart 2020
Looptijd: 1 hour 30 minutes
Sucker Punch Beschrijving
1981, South London. Thatcher's Britain.
 
Jab. Double jab, cross. Jab, hook to body.
 
Leon and Troy are best mates trying to figure out their place in the world amid mounting unemployment and simmering racial tensions. After finding solace in Charlie's gym, they start forging their path into the ruthless world of professional boxing.
 
Roy Williams' bruising play examines what it was like to be a young black man in 1980s Britain and asks, how can you fight a system that's desperate to see you fail?
 
Adres van Theatre Royal Stratford East
Gerry Raffles Square, Stratford, E15 1BN GB (Meer info)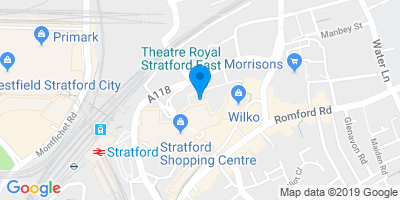 Routebeschrijving
Tijden voorstelling
Goedkope tickets voor Sucker Punch
no booking fee
Tickets vanaf 11,49€
Valid on all performances from 19 Jun-25 Jul 2020.